Vacation Accrual Accounting
Studies are showing that taking time off can actually make workers more productive. A little R&R can help boost creativity and productivity in a big way. As your employees take vacation time off, it's important to document that accurately in your books. How do you do proper vacation accrual accounting? Read on to find out the details and a few tips and tricks.
How to Calculate It
You should document vacation time off as something you owe your employee. This means you should list it as a liability in your books.
You need to document any time off an employee has not used as a dollar amount. Here's how to calculate it.
Take the total time off an employee has for the year
Subtract the amount of time off they've used
Multiply that number by their per-hour salary
(you can divide their weekly salary by 40 to determine this number).
Document this amount as a liability for each of your employees to keep your books accurate at all times.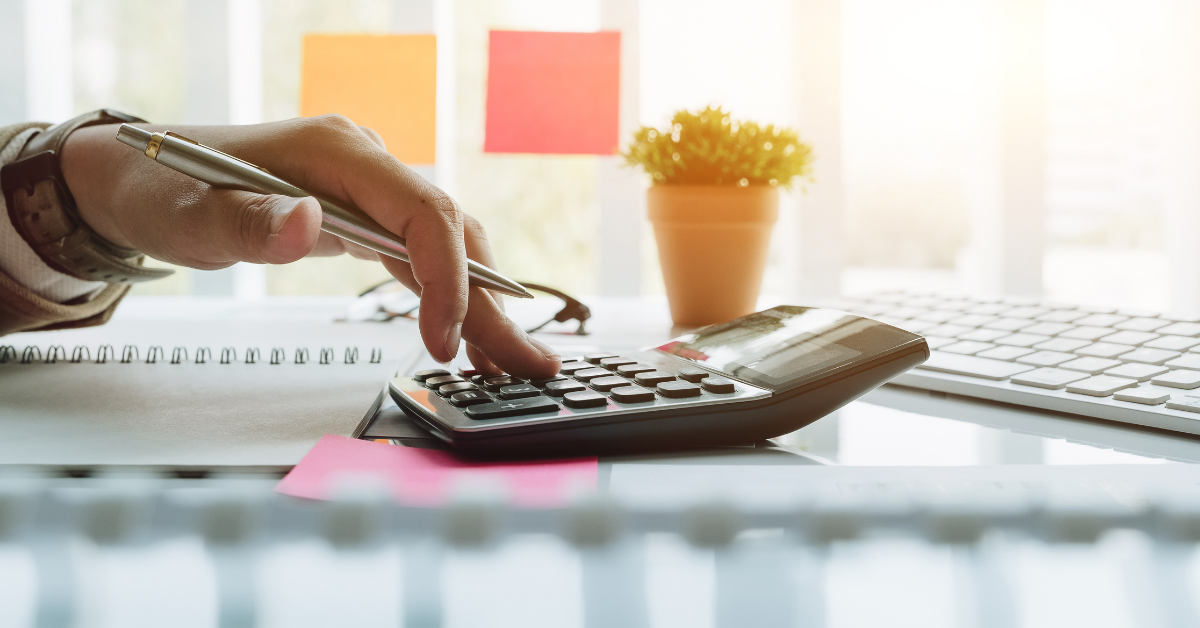 Vacation Accrual Accounting and Overtime Work
Sometimes an employee is used to working overtime (and they likely need a vacation). If that employee uses PTO do not calculate that time toward overtime payment. They may receive less than they normally would with consistent overtime, but their time off does not count toward overtime requirements.
Taking Time Off, Yourself
As a business owner, it's easy to avoid taking time off for yourself. There is always so much to do and getting behind on things likely seems more stressful than overworking yourself.
Even though takin off is difficult, it's important to do from time to time to avoid manager burnout.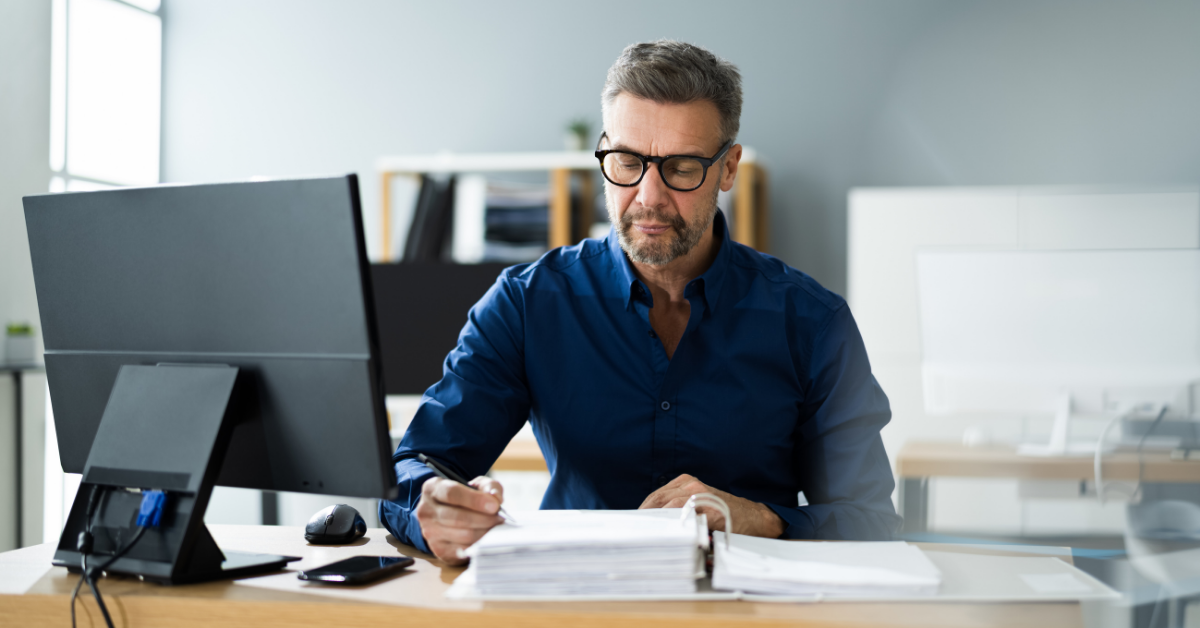 The Importance of Delegation
Many business owners load themselves down with lots of business tasks that get too big to handle as the business grows. To avoid this, it's important to cross-train employees or outsource work so you not only can find ways to improve those tasks, you can also take time off while leaving business in capable hands without your direct oversight.
Failing to do this can be a large weak point in the business. No business can be sustainably successful and grow if it's relying on one person.