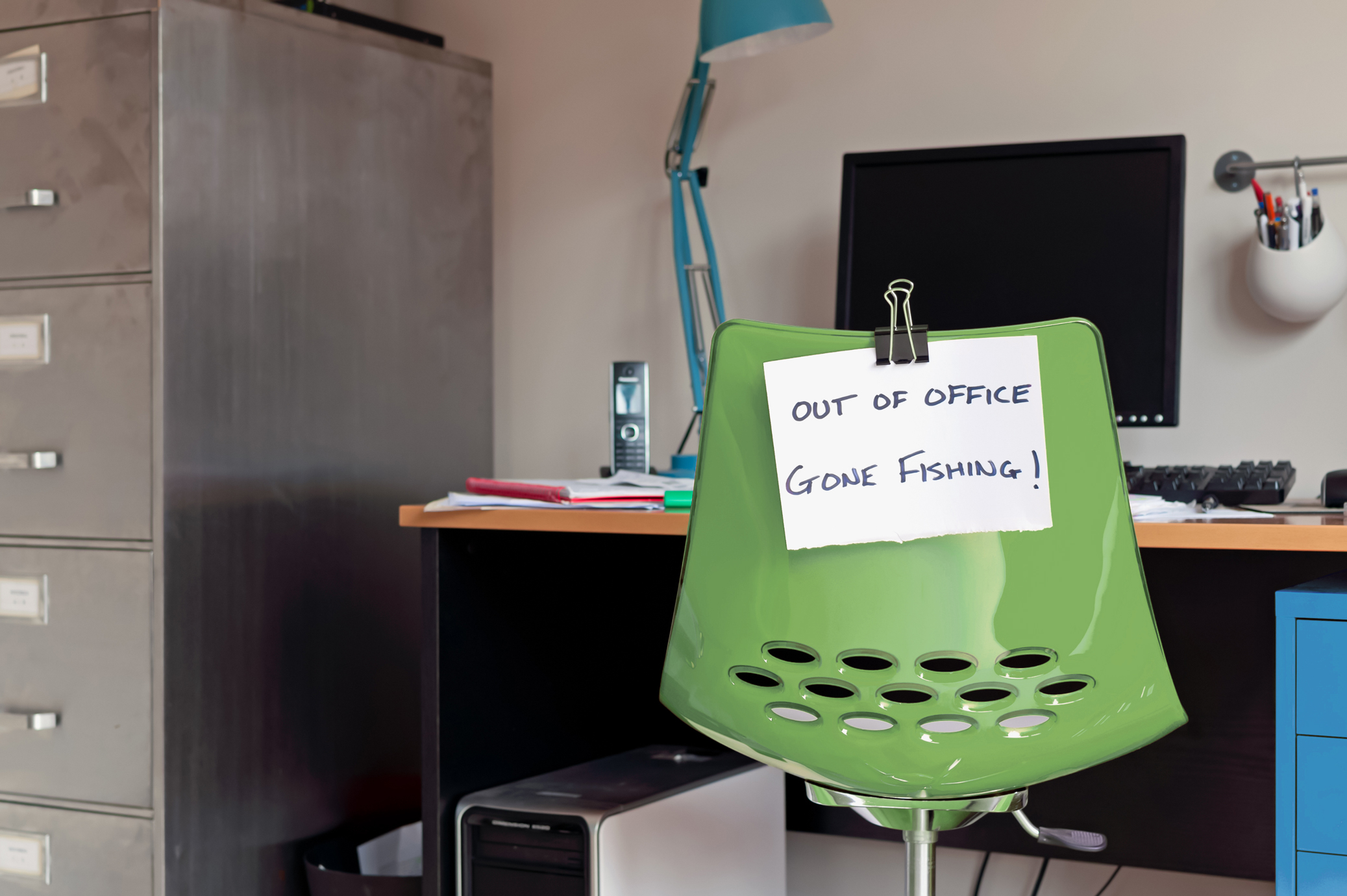 We'll take care of the accounting and business management process–so you can get your weekends back!
Get Started
We understand that having a full-time Accountant, Bookkeeper, Controller, and Office Manager is often impractical and costly for a growing firm. That's why at Free Weekends we offer you the ability to outsource these vital business tasks. We are Your Back Office!

Construction & Trade Business

Manufacturing & Engineering Professionals

Consulting & Service Based Business
Free Weekends was formed to serve any and all businesses in a variety of industries. Whether it's construction, manufacturing, retail, service-based, and many others we have you covered. Knowing that you have so many other things to do during the week, we understand that the bookkeeping tasks get pushed aside and start piling up leaving the only time left to catch up…the weekend. Birthed from our experience in these functions in the industry, we set out to help owners of small to medium-size firms get their WEEKENDS BACK!
Take a look at our packages and see which is right for your business.
À la carte Consulting Services
Need help with a few special projects? Or want to add a one-time cost to your package?
Policy & Procedures Review
Vendor Terms & Contract Consulting
Client Contract and Terms Review
Job Process & Bidding Consulting
Prepare Proposals for Owners Review
Finalize & Delivery Proposals
Fraud, Risks, & Ethics Review
Request a Consultation