Bookkeeping Solutions to Help Grow Your Business
At Free Weekends we are a full-service back office solutions management company. Our goal is to help business owners streamline and grow their businesses.
We know that the day to day back office tasks often get pushed to the weekends for firms like yours and we want to help.
Work-Life Balance
We believe that work-life balance is critical to a high performing business and we want to partner with your team to make this idea a reality. We do this through handling critical areas of accounting and finance processes including, billing, invoicing, client management, vendor management, payroll, and so much more.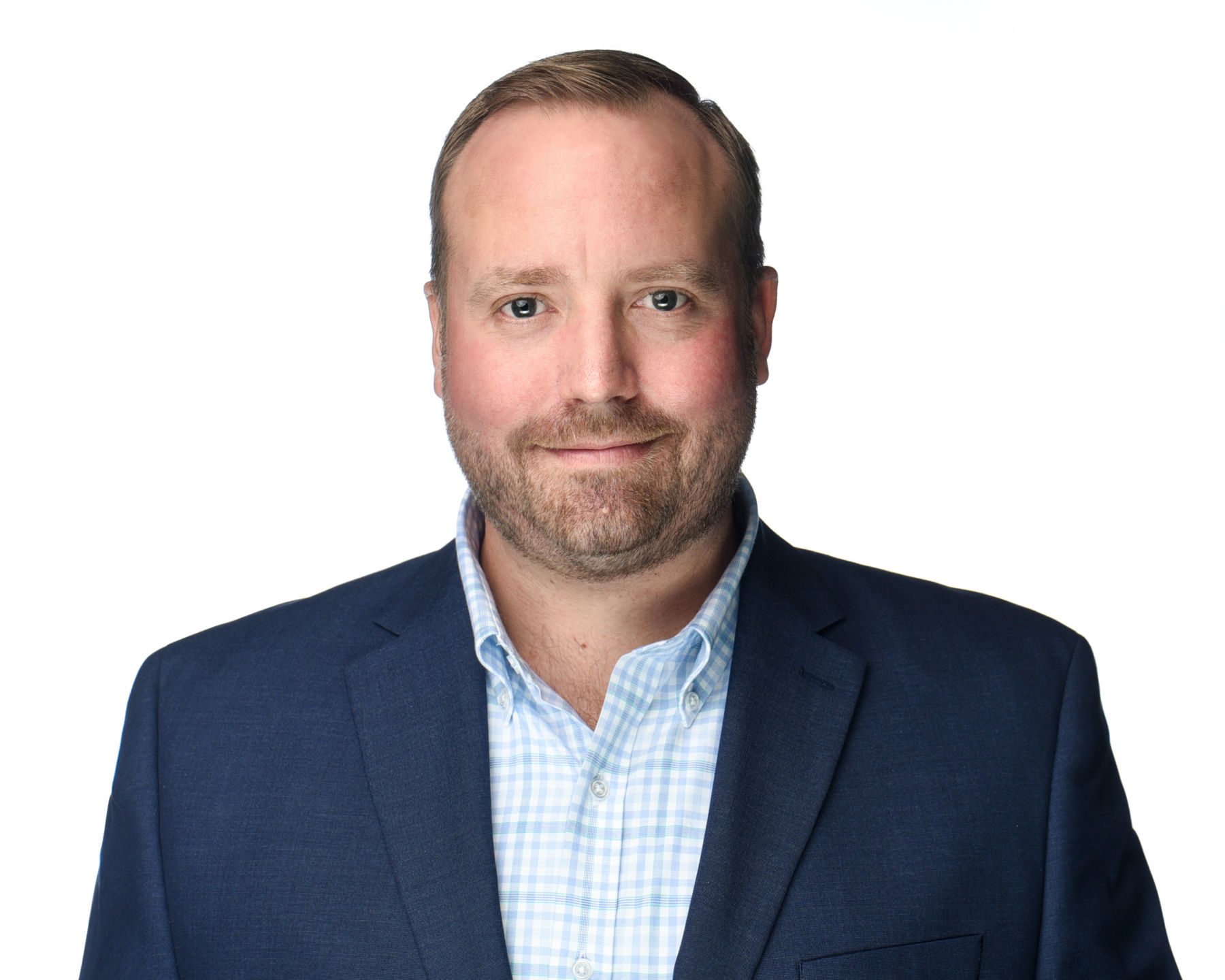 Leadership
Our founder and president is Jacob Hroch.  Jacob brings to the team over a decade of experience in the accounting and finance industries.  He began his career in public accounting and tax preparation and later worked in managerial accounting.
Through this experience he was able to see that in most small to medium sized businesses there was a great need not only for a partner in the accounting world, but also for additional back office services.
He saw the principles in these firms responding to emails at all hours and on the weekends and realized the need to become partners with them in solving their accounting and finance problems. Thus Free Weekends was born!
What Jacob Does with His Free Weekends
When not working at Free Weekends, Jacob enjoys spending time with his wife Mary, and their two children Levi, and Bowen.  He is also an active member of his local church and enjoys hunting, fishing, and repairing classic cars, especially his 1970 C10 Stepside.