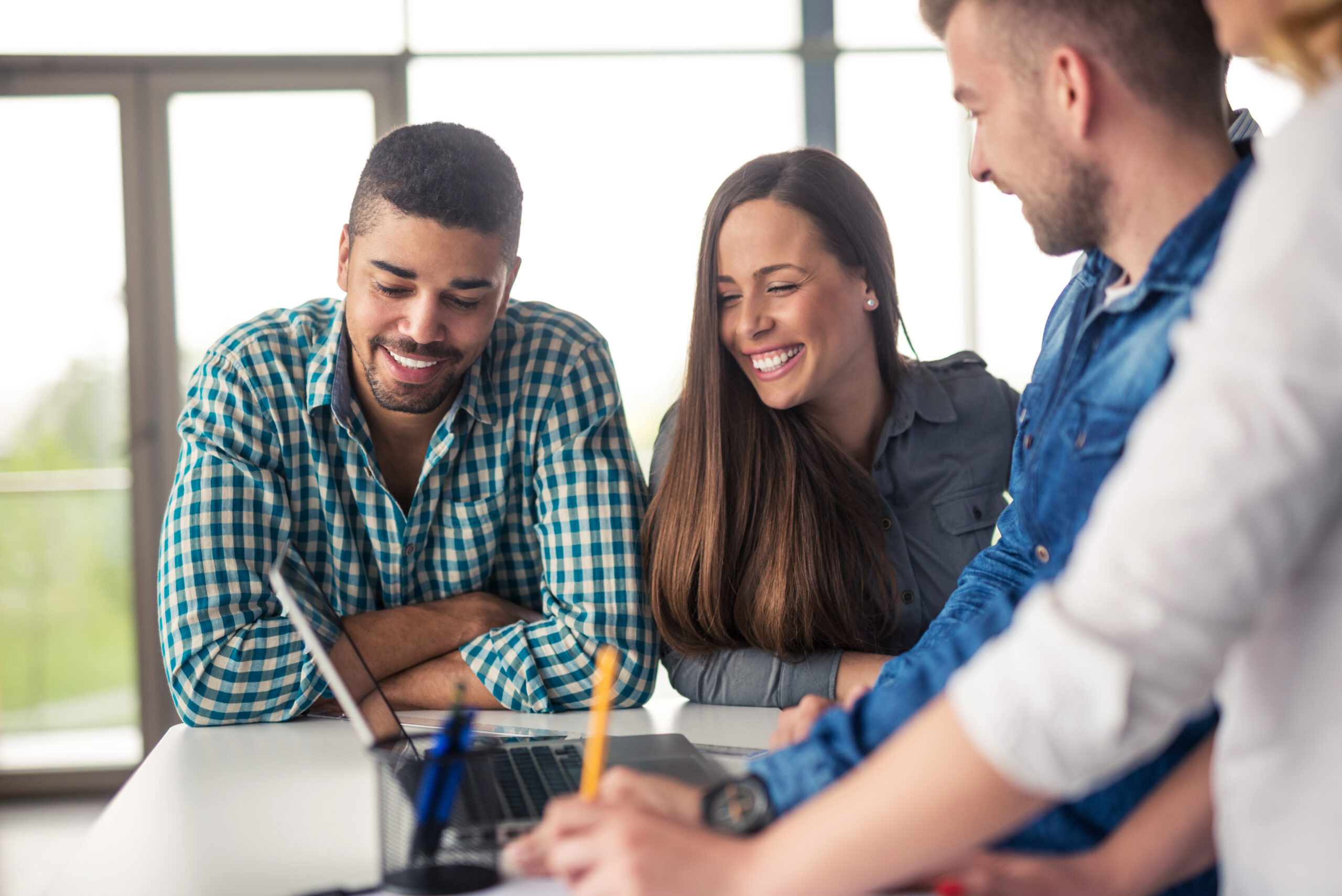 We keep businesses organized year round.
Do you have clients who desperately need professional bookkeeping? Are you consistently having to put in extra hours to help them get organized for their taxes?
We want to help businesses become more organizationally stable all year-round. That's why we developed our CPA referral network.
If you have clients with chronically disorganized books, refer them to us at Free Weekends. We'll not only help them get their books organized, we'll give them a 20% onboarding discount for coming through the network.
We can also list your businesses on our Houston CPA catalog as a thank-you for joining.
Request to join now
12246 Queenston Blvd STE J Houston, TX 77095